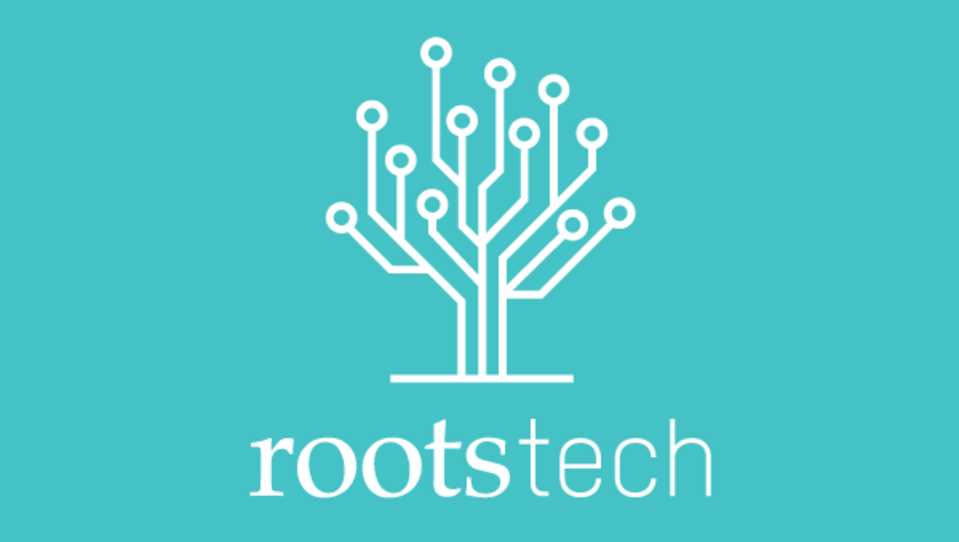 RootsTech starts this week, and once again I am not there. Drat! Next year, next year I am going to make it. Grumble, grumble, grumble...
Well, if you are at home like I am then listen up! You do know that there are 15 streaming videos available for us to watch, right? We can watch along in real time, just like we were there. Except, if you are like me, you will actually be in fuzzy slippers, comfy clothes, with hot tea, and snacks nearby.
You can see the schedule of broadcasts
here
. They start Thursday February 6
th
at 10:30 am Mountain Standard Time and they will play on the
RootsTech homepage
.
I won't be able to watch them all (even though I really, really want to) so I have picked a couple each day that I am going to try and attend. That is if the kids, the world, and life in general will let me.
10:30 a.m. to 11:30 a.m.,

Top 10 Things I Learned About My Family from My Couch

by

Tammy Hepps
2:30 p.m. to 3:30 p.m.,

Intro to DNA for Genealogists

by

James Rader
5:00 p.m. to 6:00 p.m.,

Sharing Your Family with Multimedia

by

Michael LeClerc
1:00 p.m. to 2:00 p.m.,

Tweets, Links, Pins, and Posts: Break Down Genealogical Brick Walls with Social Media

by

Lisa Alzo
4:00 p.m. to 5:00 p.m.,

Finding Family and Ancestors Outside the USA with New Technologies

by

Daniel Horowitz
1:00 p.m. to 2:00 p.m.,

Information Overload: Managing Online Searches and Their Results

by

D. Josh Taylor
4:00 p.m. to 5:00 p.m.,

How to Interview Yourself for a Personal History

by Tom Taylor
5:00 p.m. to 6:00 p.m.,

Five Ways to Do Genealogy in Your Sleep

by Deborah Gamble
What are you going to try and attend? Let me know so I can give you a virtual wave from Twitter or Facebook! Oh, and least I forget, RootsTech has a Facebook page they are posting to like mad. Plus their twitter handle is @RootsTechConf and posts are being encouraged to be tagged as #rootstech.
Until then, you can relive all the great moments from last year
here
. All of the recorded sessions from 2013 are on line available for you watch over and over again. Isn't that fantastic? I think I want to go watch the keynote with
Syd Lieberman
again. He was just amazing.